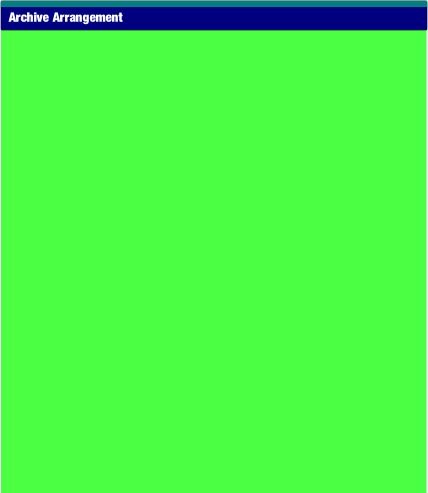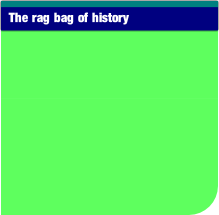 Many people have written about the "Irish" kilt.
This page gives a pen account of these longer articles and provides links to them.
More . . .

The Archive is arranged as a library of pdf files.
They are allocated to one of 3 Headings.
Solid History - which either have photographic or Academic references in support.
General articles - which may have references to sources but are not fully referenced
The ragbag of history - where the odd and interesting may be discovered.
All sorts of short items and pictures may be found on this page.
More . . . .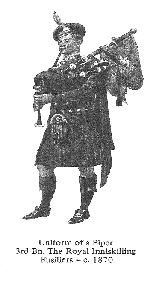 This page gives the jumping off point for solid history -
This includes photographs of historic artefacts, extracts from books and other accounts.
This is also where research papers with full annotation are filed.
More . . . .
To go to this page click here